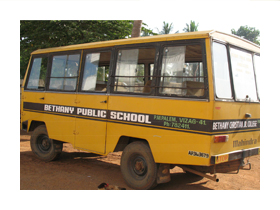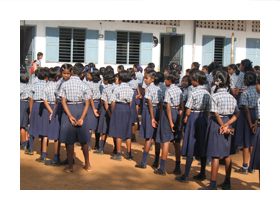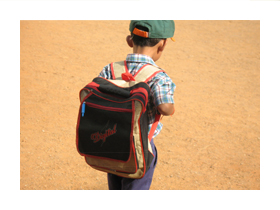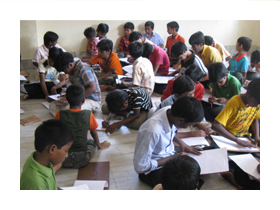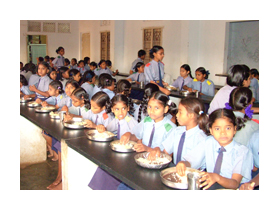 Educational Ministries
Bethany Public Schools
Bethany Public Schools were established to uphold the vision of training well-disciplined, godly children in a loving environment. From nursery to 10th grade, these schools are "privately" run by Love-n-Care Ministries for the children in the Homes, but are also open to the public and focus on excellence in education with a spiritual emphasis.
Disabled Vocational Training Programs
Shunned by society but desperately in need of hope and a future, disabled young men and women are being trained by Love-n-Care Ministries in the Printing Press, Computer Center, and Tailoring Center in a 1 year program. The Indian government provides a certificate for each graduate, enabling them to begin their own business or find employment which helps them support their families. A Baptist Church in Utah provides each graduate of the Tailoring program with their own treadle style sewing machine.